Blue Tungsten Oxide Packing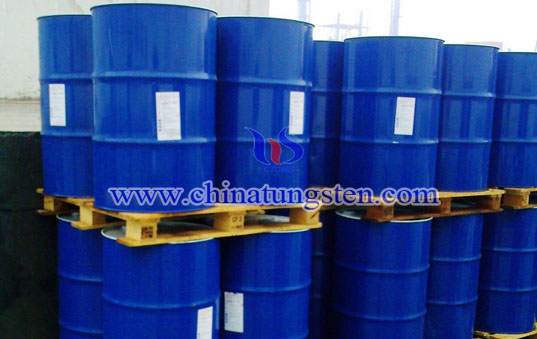 Blue tungsten oxide on the outer packaging should be noted: the supplier name, product name and grade, batch number, net weight, and with "moisture" and other words or signs.
The packaging of blue tungsten oxide is divided into sample package and bulk packaging. The samples are packed in cartons lined with double layer plastic bags. The bulk packing lined with polyethylene plastic bag (or add bag) sealed in iron drums, net weight 100 kgs or 200 kgs per barrel.
Other requirements about packaging shall be discussed in details, and we can provide special custom.